Website Maintenance
When we design and build a website or application for you, we want it to be as easy to manage as possible. That's why we use the tools and Content Management Systems that we use. However, sometimes it's not always easy or time effective, for someone to manage their site. That's why we offer Maintenance Plans
That's why we offer Maintenance Plans:
Maintain Your Site
Maintenance Plans offer an easy and affordable way for you to make sure that your site functions as advertised and your content is always strong and relevant.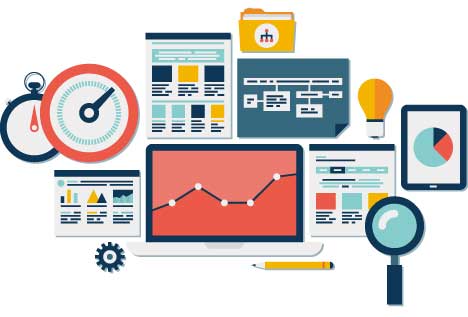 Maintenance Plans work like this:
Your Account Manager will help you determine the needs of your site and amount of maintenance you need, in order to determine the level of plan you should purchase.
After you purchase your plan, you can make requests and send updates to our team who will then go into your site and make the changes. We'll let you know how many hours we'll be using for the updates and whether or not you need more.