Offshore IT Consultancy
We offer a comprehensive Consultancy Service designed to give our clients knowledge and access to the all, which Technology can offer. Most small to medium sized businesses don't have vast assets for consultants and technology, so we always take a practical approach to all projects we get on and make an effort to keep costs as low as pragmatically possible.
9xsd.com Solutions provides a variety of professional IT services which include website design, development, e-business and software solutions for individuals, small and medium sized companies.
9xsd.com Solutions helps its global clients remain at the forefront of their business domains with smart and innovative uses of technology to operate their businesses more efficiently. We deliver flexible, custom applications and offshore software development outsourcing solutions that improve quality and reduce costs.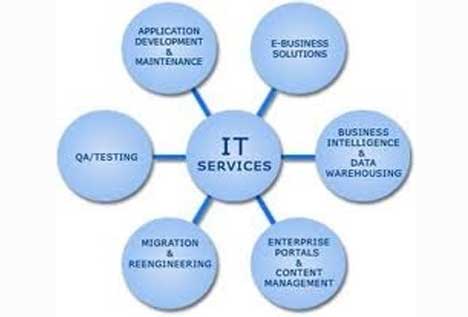 We provide IT Consultancy Services in following Domains
| Web | Programming | Graphics | Online Marketing | Multimedia | General |
| --- | --- | --- | --- | --- | --- |
| Website Design | Web Application Development | Corporate Identity | Search Engine Optimization | Flash Animation | Administrative Support |
| Web Development | Custom Software Development | Illustration | Three-way Link Building | Demos/Presentation | Hire Dedicated Developer Services |
| Ecommerce Solutions | Website Administration | Print Design | Pay Per Click ( PPC ) | Flash E-Commerce | Offshore Development Center |
| Portal Development - B2B - B2C | Database Design & Development | Logo Design | Reciprocal Link Building | CD Design | Web Research |
| Dynamic Websites | Database Design & Development | | | | Other Areas of Consultancy |
| Dynamic Websites | Database Design & Development | | | | |
| Content Management System (CMS) | PHP Programming | | | | |
| AJAX Programming & Development | ASP.Net Programming | | | | |
| Shopping Cart Development | Web Programming | | | | |