Business Process Outsourcing
Business process outsourcing (BPO) is the contracting of a specific business task, such as payroll, to a third-party service provider. Usually, BPO is implemented as a cost-saving measure for tasks that a company requires but does not depend upon to maintain its position in the marketplace. BPO is often divided into two categories: back office outsourcing, which includes internal business functions such as billing or purchasing, and front office outsourcing, which includes customer-related services such as marketing or tech support. BPO that is contracted outside a company's own country is sometimes called offshore outsourcing. BPO that is contracted to a company's neighboring country is sometimes called near shore outsourcing, and BPO that is contracted within the company's own country is sometimes called onshore outsourcing. The most common examples of BPO are call centers, human resources, accounting and payroll outsourcing.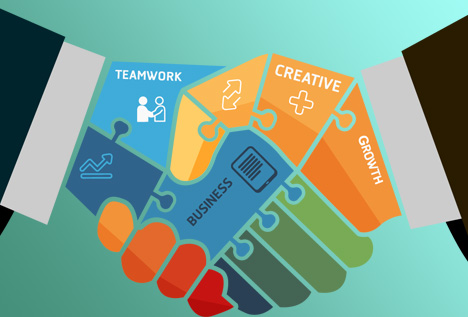 Few of the motivation factors as to why BPO is gaining ground are
Unit Testing
Integration Testing
System Testing
User Acceptance Testing
Why Outsourcing from India?
The Business Process Outsourcing (BPO) industry in India has been growing 70 percent a year and is now worth $1.6 billion, employing 100,000 people. And as McKinsey analysts put it, BPO has to grow only 27% till 2008 to deliver $17 billion in revenue and employment of a million people.
We offer customized business data processing services that match international standards in terms of precision and timely execution. The organization has experience in processing large volumes of data required by major corporate and government organizations. Our various BPO / IT enabled services include the following:
BPO Services
IT Enabled Services
Transcription Services
Content Development
Data Conversion
Data Entry
Data Processing
Knowledge Management Services
Inventory and logistics information Services
Accounting and Reconciliation Services
Electronic Publishing
Benefits Administration
Data Transcription Services