HealthCare
EMR System
Electronic Medical Records (EMR) is a software database application designed to organize and improve medical office workflow. Each phase of the patient encounter can be duplicated by the EMR system – increasing efficiency, productivity, and revenue.
We take an unbiased approach to helping you find the right EMR software for your medical practice – and you'll enjoy deep discounts with our inside industry contacts. We also offer hardware selection, installation, training, and maintenance assistance to make the transition easier. You can even integrate an EMR with your current medical billing service.
You'll save hours of research time and thousands of dollars – and our service comes at no charge to you. By bringing the best of the market to you and helping you compare top EMR vendors, you'll know you're making the right decision.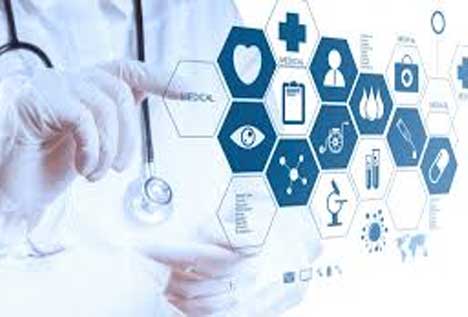 Technical features
Using an EMR to read and write a patient's record is not only possible through a workstation but depending on the type of system and health care settings may also be possible through mobile devices that are handwriting capable Electronic Medical Records may include access to Personal Health Records (PHR) which makes individual notes from an EMR readily visible and accessible for consumers.
Engagement Models
Fixed Price Engagement
Time & Material Engagement
Dedicated Development Model
Delivery Models
All resources work from offshore location.
Shared Project / Delivery Manager for micro management.
Direct interaction with management through relationship manager.
Ability to use shared resources like web designers and architects at any time.
Two level escalation support.